For your family celebrations, we recommend you to let yours hands on us, as a family-owned house.
We have already been able to highlight our qualities as an event partner at numerous festivities. You too can benefit from our wealth of experience in planning birthdays, weddings, wedding anniversaries, engagement parties, family reunions and other occasions.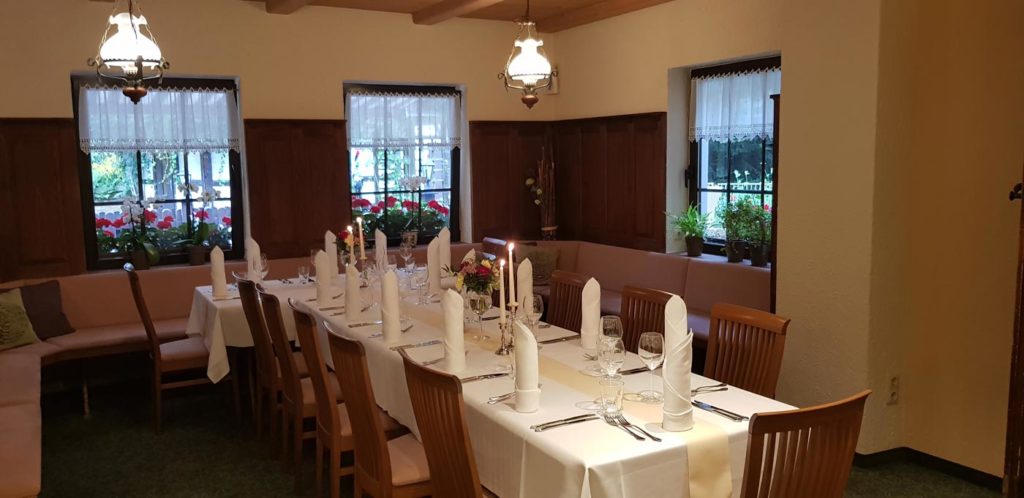 An extract from our suggestion
With a drink in one hand and a small appetizer in the other, the transition from everyday to relaxed celebration is the bester.
We would also be happy to prepare you a very personal offer. Make an appointment in our house and we will show you our rooms, the guest rooms and make a personal offer regarding your wishes.
Family Stöckel and the Sauwald team is looking forward to your visit