Enchanting experience at any time of year!
Enjoy the fantastic nature in all its diversity in every season.
Within a charming landscape as far as the eye can see, the fragance of fresh forest air and the singing birds you will feel disconnected from daily life and peaceful.
When rest and relaxation are paired with culinary delights, you are in your hotel and restaurant "Am Sauwald" in the center of the Ore Mountains.
Looking forward to welcoming you,
Your family Stöckel & the Sauwald team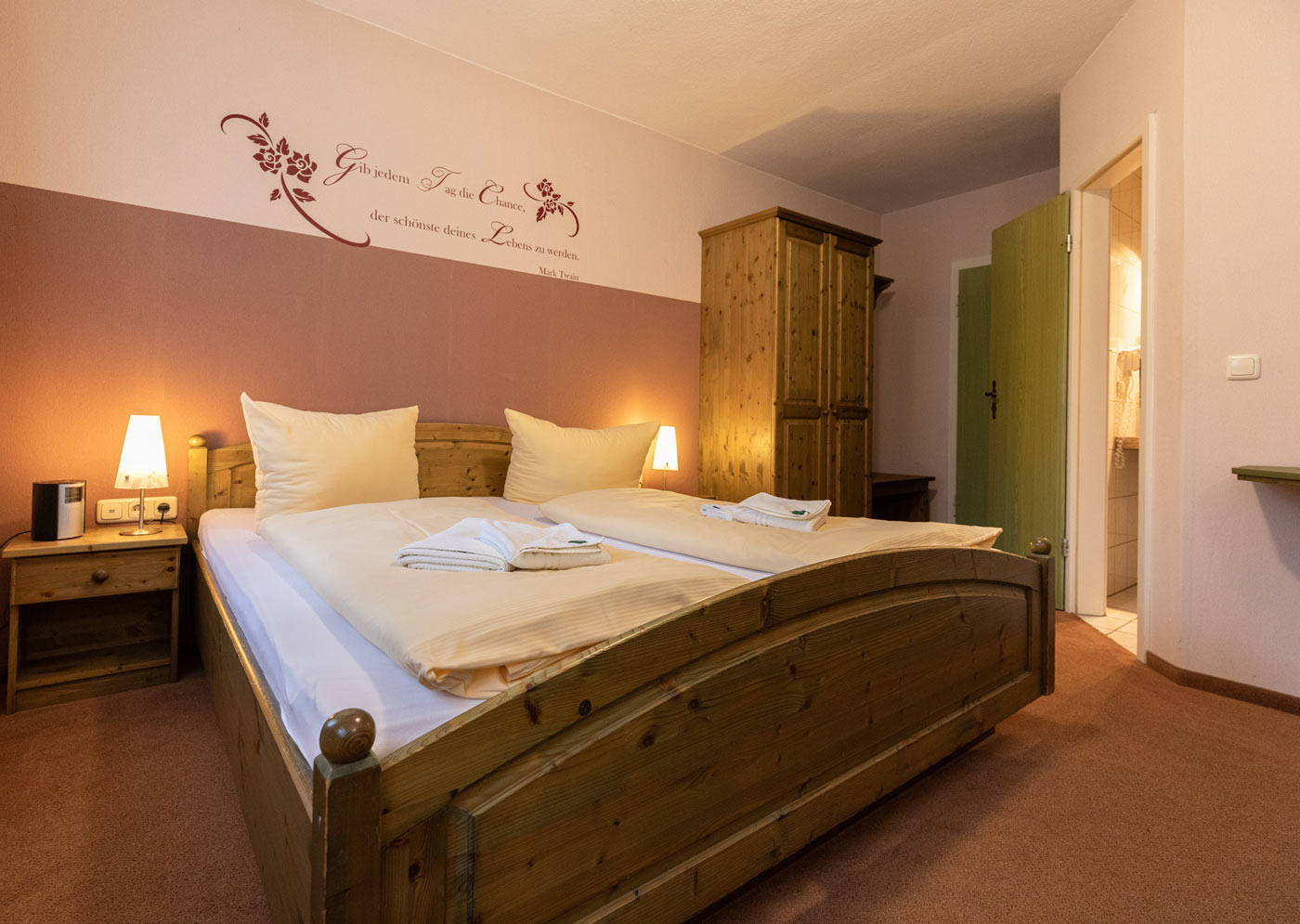 The right package for every occasion
Our family-owned and -runned hotel & restaurant "Am Sauwald" is idyllically situated in a wildlife reserve near Annaberg-Buchholz. The combination of a quiet location between woods and meadows with simultaneous location in the geographical center of the Erzgebirge is a unique starting point for your trip into the countryside.
Our 20 comfortable rooms invite you to relax and enjoy the nature around. Our love for the Erzgebirge region is reflected in our house not only in the decoration and the rustic interior, but also on the menu of our restaurant. In addition to the classics of the Ore Mountain and Bohemian cuisine, we offer seasonal dishes and menus.
Events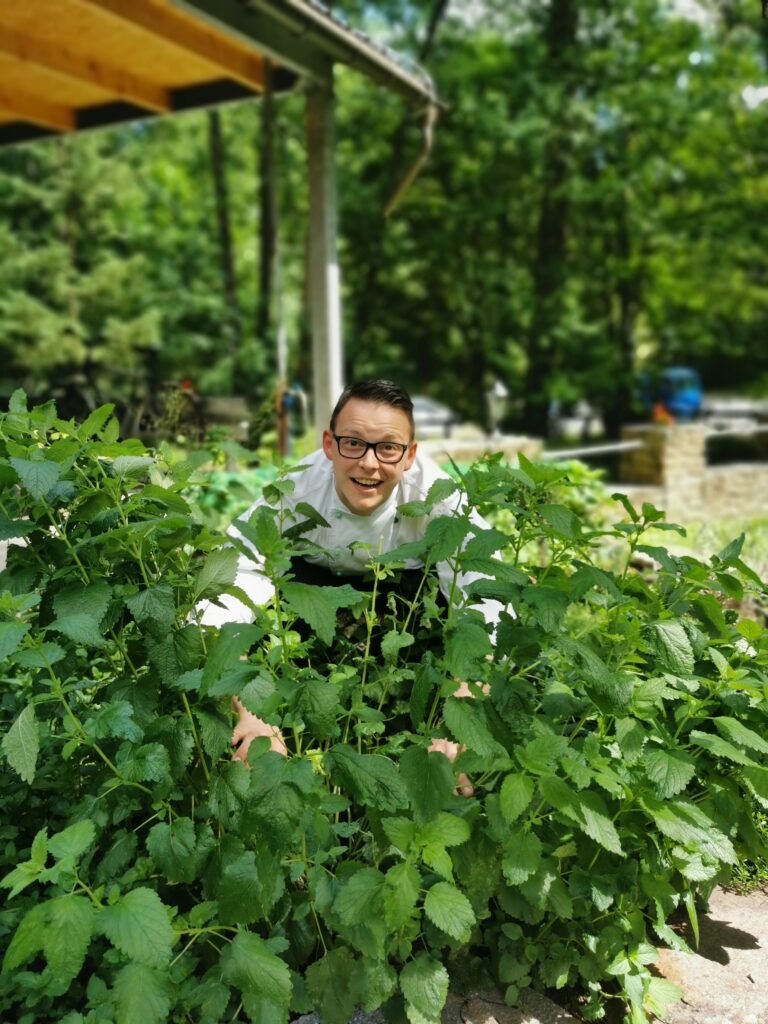 The grasslands, fields and our little herbgarten are offering a rich variety of lokal herbs, which are ideal for designing a light summer menu. Dandelion, daisy-cress, common yarrow, sorrel, fennel-cabbage or chickweed the possibilities are endless and delighous.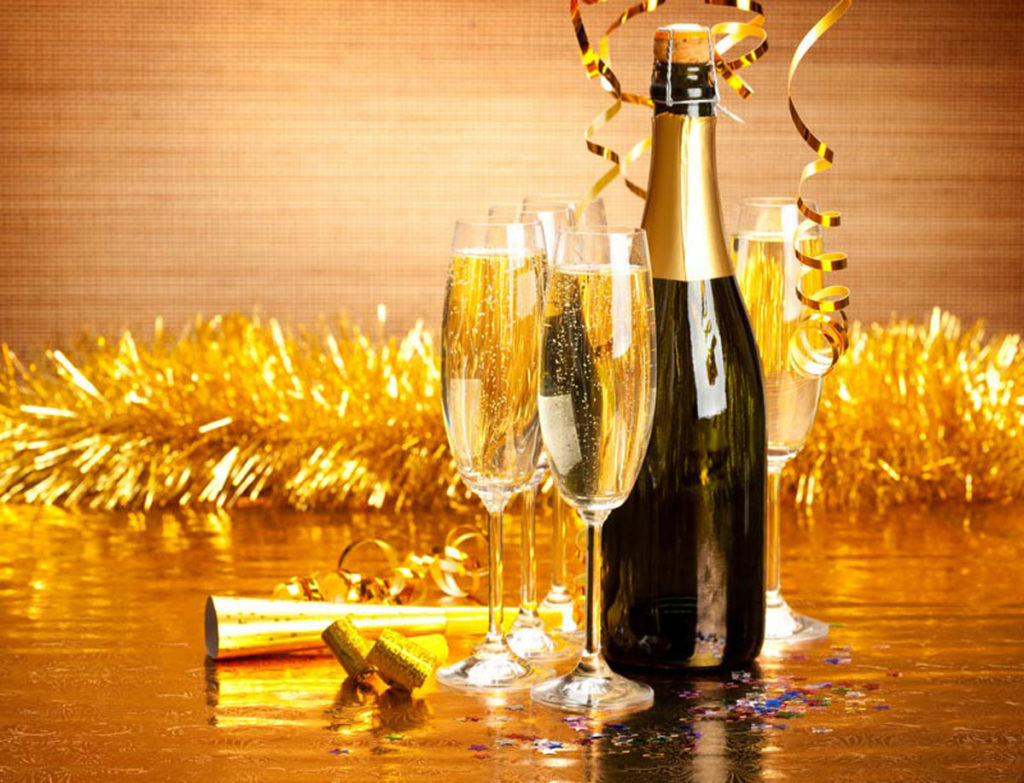 Take the chance to make the last day of the year a highlight of the past and the new.